Welcome to Epicenter Oslo
Engineering Serendipity Between Great Minds
We partner with the best in class thought leader hubs like Singularity University and many others to invite global thought leaders who give a glimpse of our future. From thematic topics such as Blockchain, AI, Machine learnings to leadership, consciousness and mindfulness, you will meet other like minded individuals who are curious to create the future just like you.
Johan Attby, Founder & CEO of Fishbrain
Tim Ferriss, Famous entrepreneur, author and public speaker
Carl Bildt, Former Prime Minister
Jacob de Geer, Founder & CEO of iZettle
Anna Wikland, Country Manager Google
Brock Pierce, Chairman of the Bitcoin Foundation & co-founder of Blockchain Capital
Christer Fuglesaang, Astronaut and first Swede in space
Ola Ahlvarsson, Founder of Result & Epicenter
Maxine Williams, Global Diversity Manager at Facebook
Smart Design Meets Great People
We bring together corporate teams, hackers and technology enthusiasts through an invite-only membership that values contribution, authenticity and a diverse mix. Our members range from Tim Ferris, lifehacker and NYTimes Best Selling author to Volvos innovation teams, passionate to create a connected world. We value and cherish this mix.
Innovation with Impact
We think innovation is a buzz word, but impact is not. 7 out of 10 innovative labs fail after 12 months. Through 2 decades of work, we have methods, formats, toolkits and strategic alignment frameworks that help innovation labs succeed. We pride ourselves in not having PPT black belts but instead rolling up our sleeves and executing a joint innovations roadmap. LABS
WHAT OUR MEMBERS IN Oslo SAY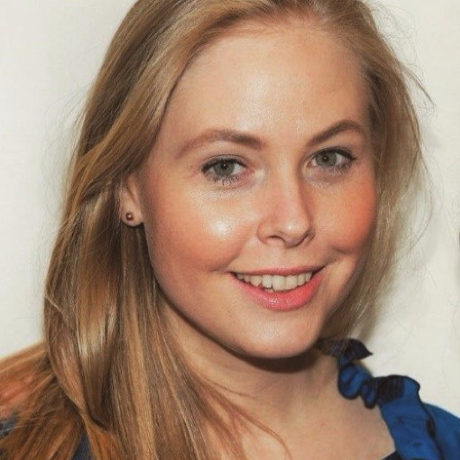 Sigrun Syverud, from
Quote

The vibe at Epicenter reminds me of a university campus; with people working, learning and sharing thoughts together, in an upbeat and inspiring atmosphere, with frequent opportunities to expand your knowledge through interesting events and presentations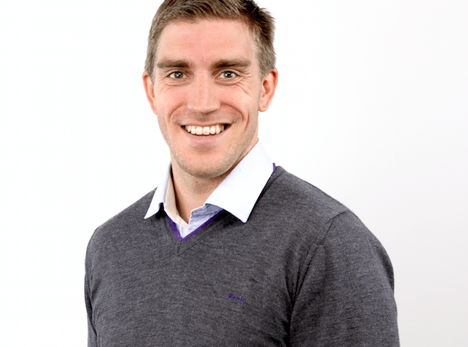 Erik Storm, from
Quote

We look forward to many things(here at Epicenter), like the inspiration and feeling of being in the center of growth and innovation. We hope to learn and meet many great people that can somehow make a difference going forward. We already feel like home at Epicenter Oslo and our door at the 5th floor is alway open if you would like to have a chat or just chill at the balcony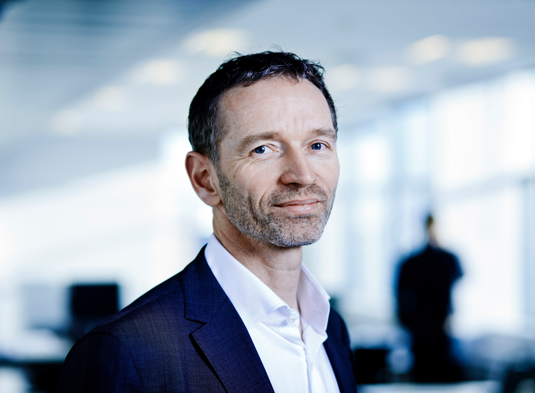 Jon-Erik Haug, from
Quote

Building a business from an idea to an actual and profitable(!) company requires a large network of possible stakeholders. Particularly when you build your own business, alone, like myself. Along with a great network, Epicenter offers exciting events and links to connect with many interesting people. That's what I look forward to the most, and is why I want to take part in this exciting journey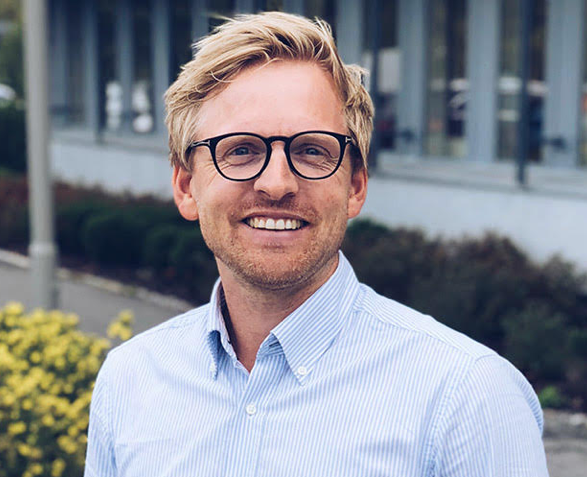 Are Borvik Knutsen, from
Quote

We wanted to find a location that would fit a small team, with full flexibility – but more important, get closer to new trends, be able to connect easy to other companies, to learn and identify potential joint opportunities. At Epicenter we get this and believe that our presence here will help us attract talent and to be even more attractive as a partner.
Make your event an unforgettable experience
Epicenter is the perfect platform for your events. We invite companies to explore our more than 500 square meters of event space. We offer the complete event experience, from world class speakers and moderators to a unique food experience served by our restaurant team. Drop us an email or stop by for a coffee and a chat about your upcoming events next time you're in the area.